"There is no better thrill than watching your horse win. Whether you own 5% or 50% you cannot recreate that buzz. I look forward to taking you on the journey from your first purchase to the winners enclosure."
Michael Hickmott Bloodstock prides itself on creating ownership opportunities for every budget. We understand that you are chasing different outcomes from your ownership experience. Whether you're looking to invest in a breeding prospect or wanting to race 5% of a horse with some friends, we can find the right horse for you and, most importantly, one that is going to win races.
Yearlings
Michael has a presence at all the major yearling sales in Australasia and works closely with some of the industry's best bloodstock minds to identify potential talent from an early age. This ownership journey takes you through the whole process from breaking, early race preparation, right through to eventual race day attendance and success.
Tried Horses
The tried horse market is also be a great source of winners. Michael works with one of Australia's most successful form analysts Daniel O'Sullivan and is always keeping a close eye on suitable horses for sale via the regular online auctions and privately. South Australia provides a great opportunity to have great success with horses coming from NZ and those stepping down from the elite jurisdictions of NSW and VIC.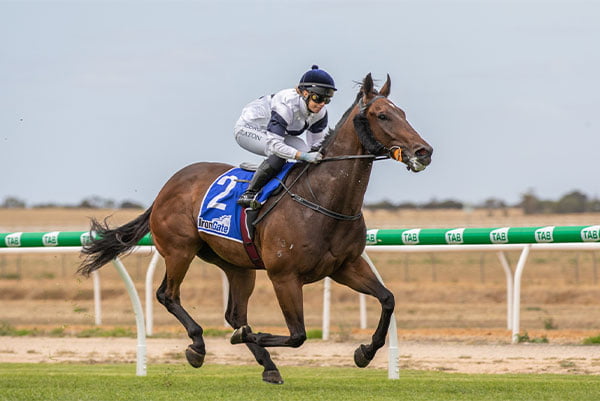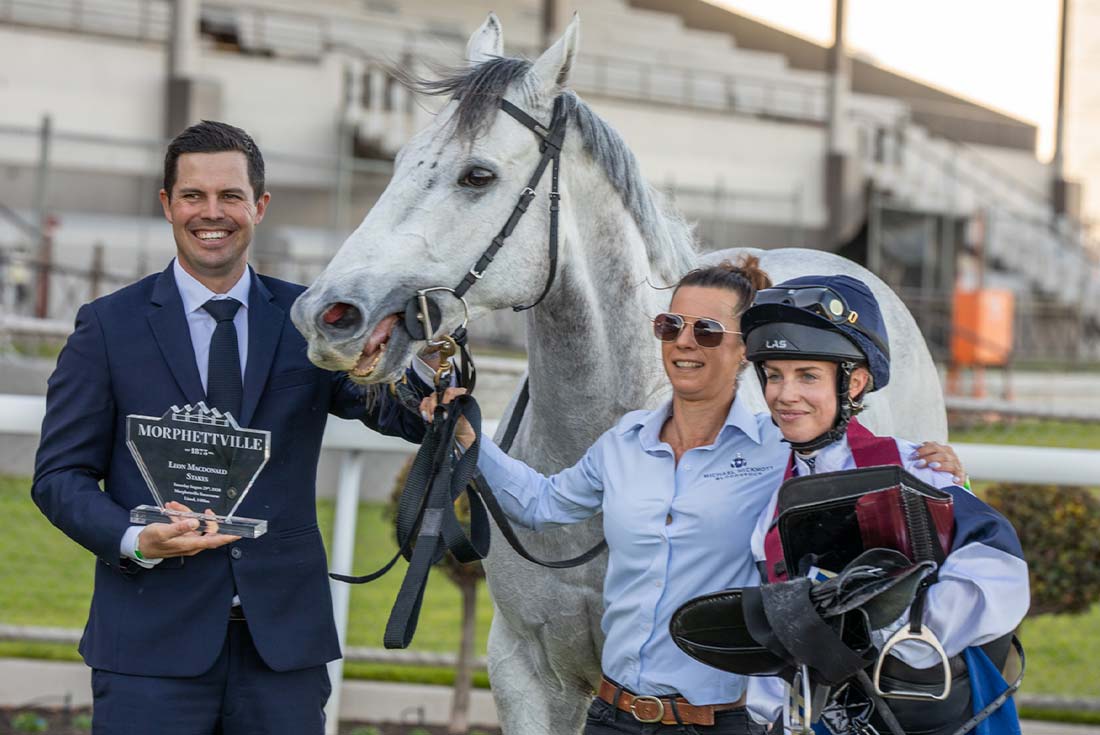 The Benefits of South Australia
There has never been a better time to own a racehorse in South Australia with prizemoney flourishing beyond pre-COVID levels thanks to a series of recent announcements by Racing SA and the SA Government.
From July 1 2021, all metropolitan races will carry minimum prizemoney of $40,250 with many races offering well above $50,000. There have also been significant boosts to prizemoney for feature Stakes races, as well as all country races.
In addition, the Racing Rewards SA program – formerly known as SABOIS – provides incentives at all levels, from those bred in South Australia right through to those bought at yearling sales interstate and then trained in the state. The Racing Rewards SA pool offers $2 million in bonuses over and above regular prizemoney throughout a racing season. In effect, many metropolitan races will now be worth more than $80,000 for eligible horses.